Blakewill and Harris - CV
Online

The Invasion Of The Old Etonians
- Online (Finite Funnies)
Satirical look at the resurgence of the aristocracy. Writers.

Pithy News
- Online (Finite Funnies)
Web series. Everything you wanted to know about a variety of subjects in 47 seconds!. Writers and devisors.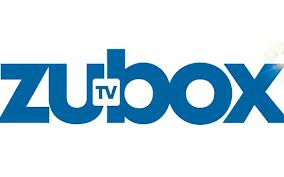 Zubox Sketches
- Online (Zubox TV)
Regular writers for this topical animation YouTube channel.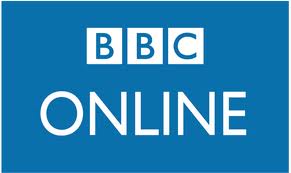 The X Husband
- BBC Online (BBC)
Sketch starring Peter Dickson. BBC Comedy Extra's most-viewed video of 2009.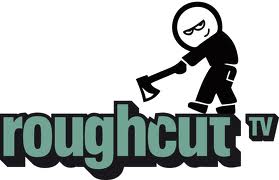 The Genius Room
- Online (Rough Cut)
Series of web-based comedy infomercials. Writers.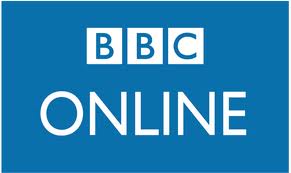 Arsenal's Big Day Out
- Online (BBC Online)
Topical sketch about Arsenal/s trip to Barcelona. Script Editors.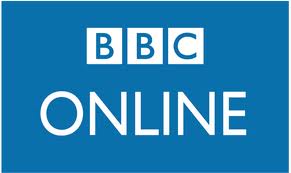 Strictly Gone Bonkers
- Online (BBC Online)
Sketch about a non-dancing chicken. Writers.

Celebville
- (Magicworlds)
Animated celebrity-based narrative series. Writers.
Watch our videos
© Blakewill & Harris 2000-2013